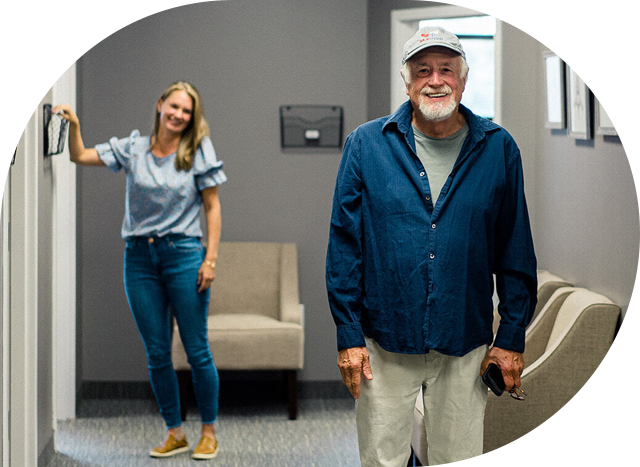 Making It Personal
Our practice looks forward to connecting with each patient. We want to change your expectation of health care. Rather than impose our beliefs on you, we are here to get to know you and serve you. You'll always be given the respect you deserve to make your own choices. Where your health is concerned, you are the ultimate decision-maker. We want to provide you with educated suggestions and support you on your path to wellness.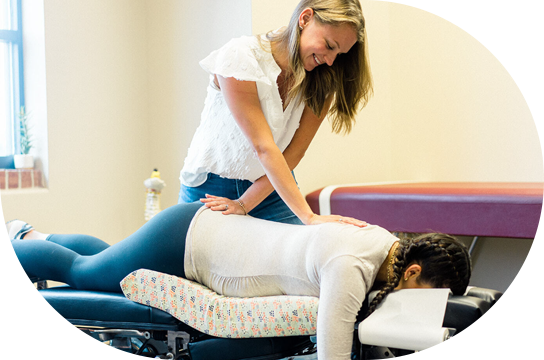 Meet Dr. Melissa Bakaysa
Dr. Melissa graduated from Logan University with her doctorate in chiropractic. She is well-versed in a series of adjustment techniques. These include Diversified Technique, Thompson Technique, Activator Method®, and additional cranial work. You can be confident that Dr. Melissa has the knowledge and expertise to guide you to better health.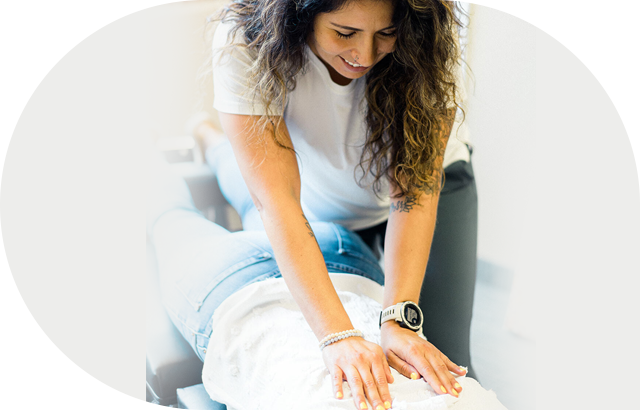 For Your Convenience
As your health is important to us, our practice offers free consultations. These are in the form of brief, one-on-one conversations with our doctors. During this time, we will discuss your health needs as well as how we may be able to help you reach your wellness goals. We also accept most major insurances. On-site X-rays may be performed.